BluCore Shooting Center is owned and operated by Navy SEAL combat veterans who have combined a gun range, gun shop and combat-proven firearms training in one facility. Many of our staff have military/SPEC-OPS, Law Enforcement and competitive shooting backgrounds.

OUR MISSION
To "Re-define the firearms experience"!
OUR VISION
To bring the best firearms training, products and range together in one facility.
OUR STANDARD
To execute our mission and vision in a safe and professional manner with a dedication to service and excellence.
We strongly support your right to "Keep and Bear Arms." Many of us fought for that right!  We also believe that a big part of responsible gun ownership is to train frequently and to "Train how you fight!" This philosophy is embodied not only in our training, but also on our range, which is why we are one of the few indoor ranges that allow shooters to practice drawing from a holster (with staff approval) and controlled, rapid fire on our range.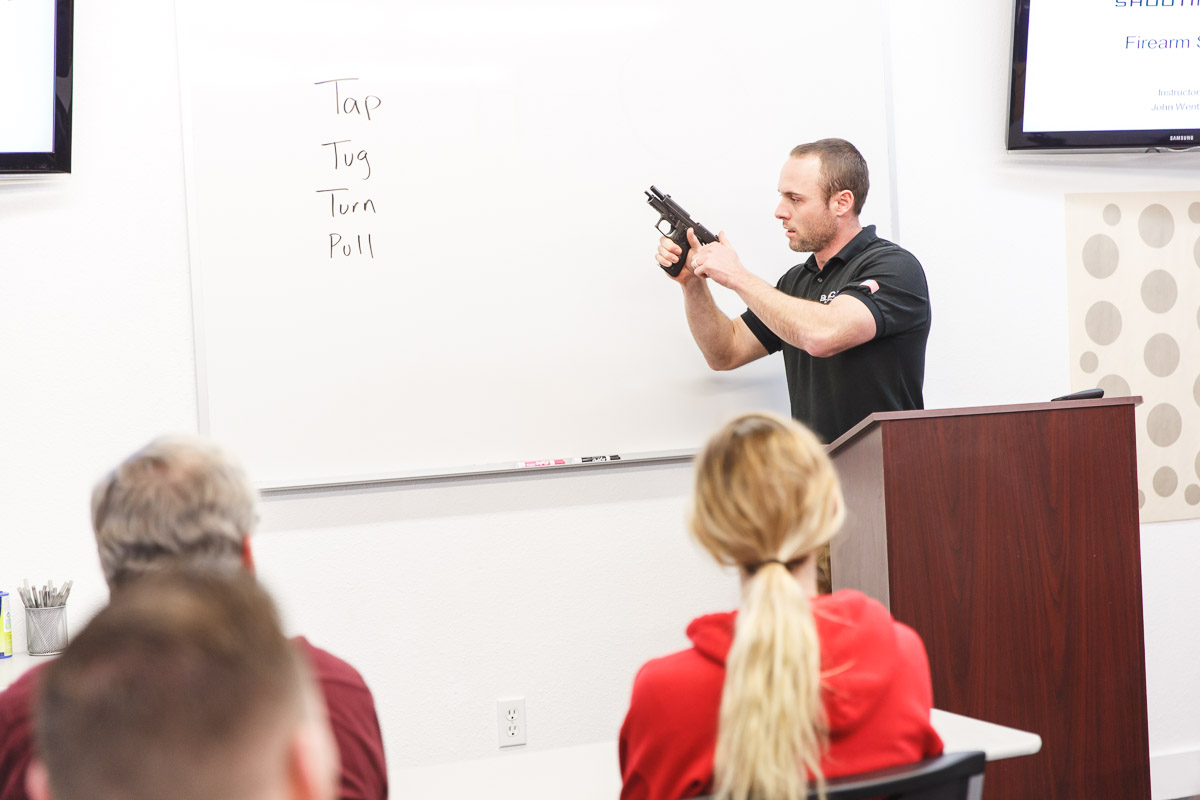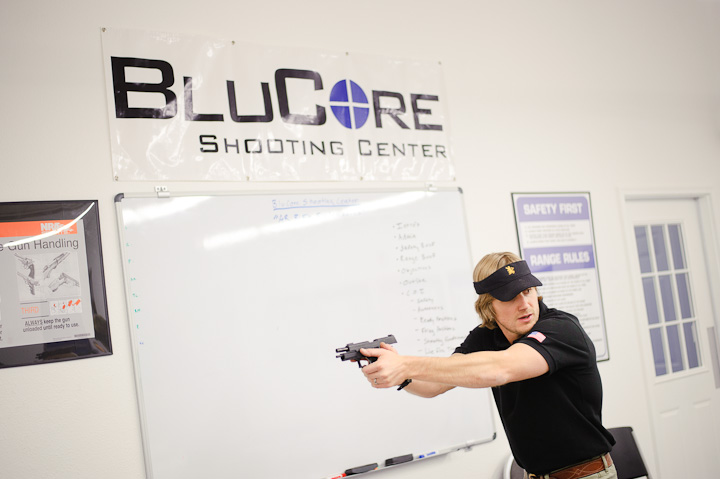 OUR RANGE
Our Range serves a wide range of shooters. Whether you want to train up close, or out to 100 yards, you will find what you need at BluCore.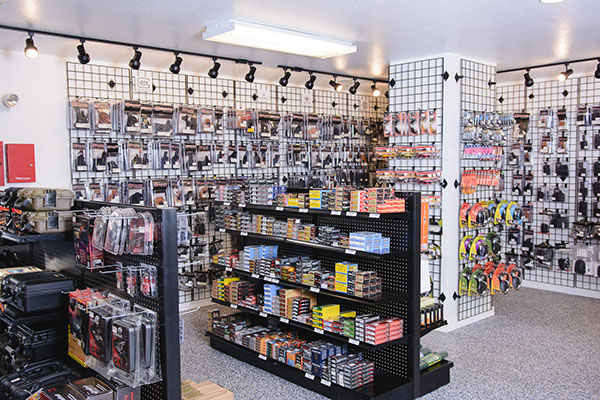 OUR RETAIL STORE
Our retail store offers tactical, self-defense and concealed firearms and gear at competitive prices.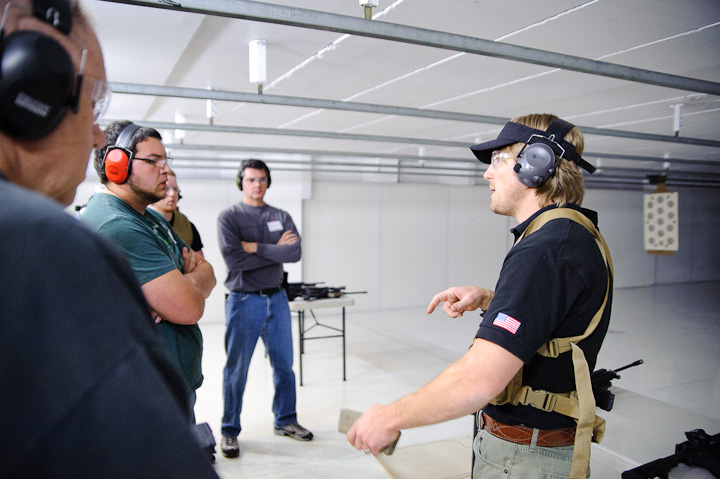 OUR TRAINING
OUR Training offers "Real World Training, for the real world." Our techniques have been proven in combat… by us!