RANGE PRICING
Open to the public, with 12 pistol lanes and 5 rifle lanes, as well as the best rental gun program around, BluCore offers something for everyone. We have plenty of competitively priced ammunition or bring your own. All prices are per person-per hour, but if no one is waiting, you can shoot as long as you'd like. And don't forget, our members always shoot free!
100 Yard Rifle Range
Per Person
Pistol & Rifle Range Combined
Per Person
$2 Discount
With Purchase of Ammunition or Law Enforcement, Active or Retired Military, Senior, Minor, or Guest of a Member
$4 Discount
With Purchase of Ammunition and Law Enforcement, Active or Retired Military, Senior, Minor, or Guest of a Member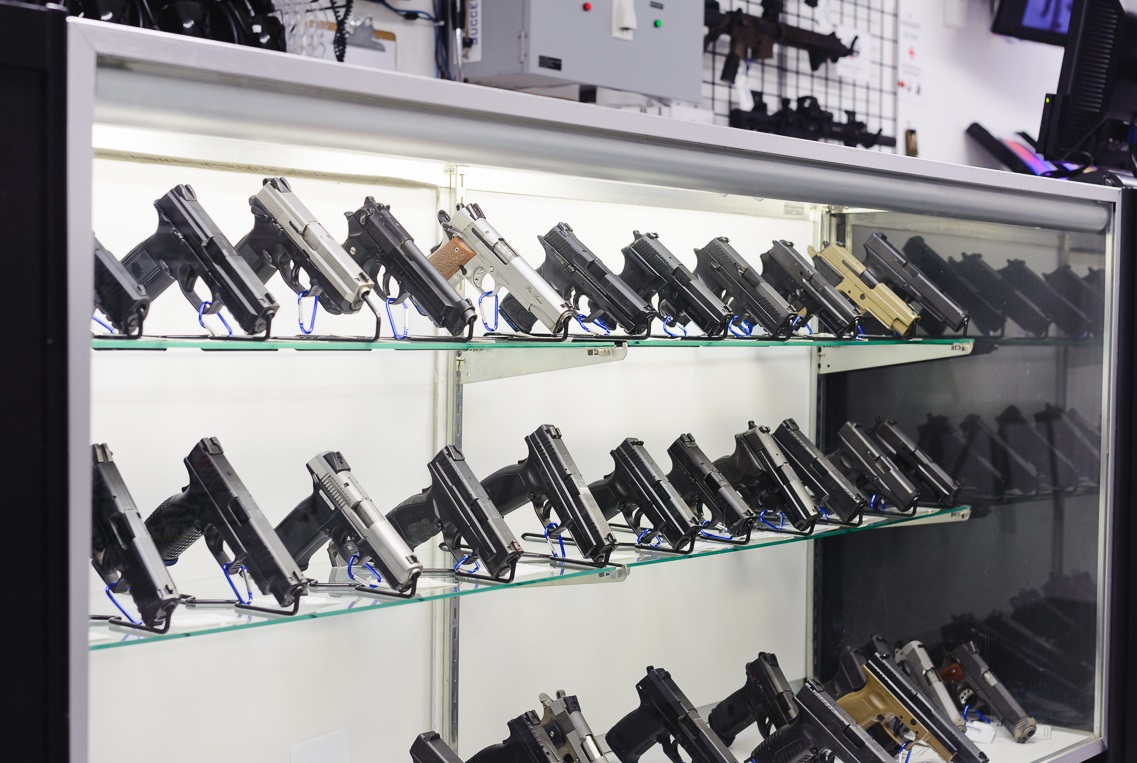 Firearm Rental Program
For just $20, you can try as many handguns as you'd like during your visit, and for only $30, try out some rifles-many of which have popular optics and sights. Ask about renting some full auto machine guns, a .50 BMG sniper rifle, fully suppressed handguns and rifles and other specialty firearms. Members receive discounts on rental firearms too!
My first experience at BluCore was fantastic. Your range is clean, safe, and extremely well ventilated. It's better than shooting outside because the wind is always at your back.
"I just visited your facility for the first time and I feel compelled to tell you about my experience. BluCore was, hands down, the single most positive experience I've ever had at any public shooting range. Your facility was clean and well stocked with the latest gear, and the staff was beyond nice and helpful.."
My wife and I came in for the first time to your store and it was our first time at an indoor range. Your staff was courteous and professional. We will be back. I am looking at getting another firearm after my CCW permit arrives and I will be purchasing from BluCore.