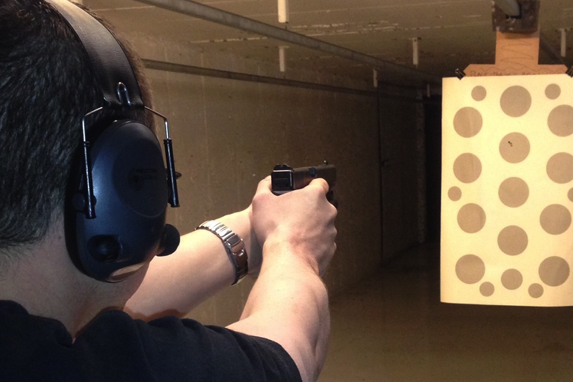 Climate Controlled Indoor Shooting Range
Our climate-controlled indoor range features a state-of-the-art ventilation system to ensure a comfortable, pleasant experience, regardless of the weather.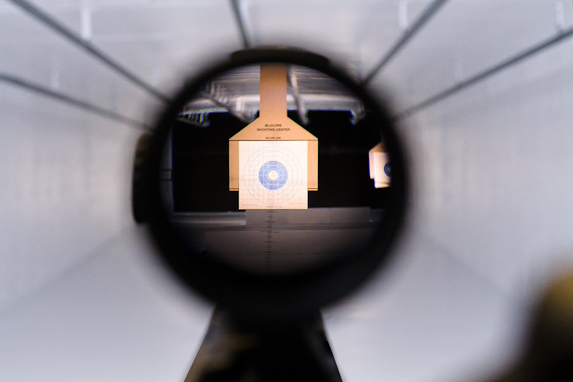 Denver's Only 100-yard Indoor Shooting Range
Our 5-lane rifle range, with an electric target retrieval system is Denver's only 'Open to the Public' 100-yard indoor rifle range!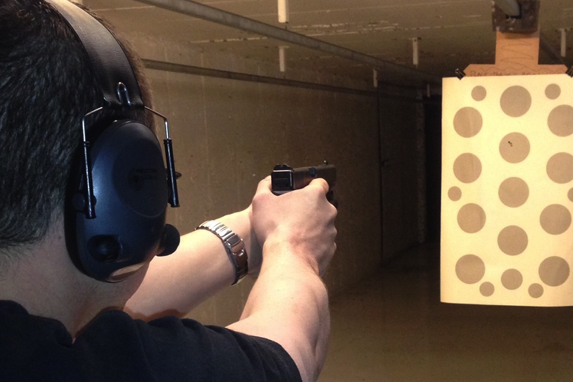 Denver's Best Rental Gun Program
Nearly 100 guns to pick from! Try out a full-auto machine gun, or rent anything from a .22 pistol, all the way up to a .50 BMG sniper rifle.
BLUCORE MEMBERSHIP BENEFITS
BluCore Shooting Center offers the best Membership program around! Our members shoot free and receive discounts on training and all regularly priced merchandise-including guns and ammunition! We also offer discounted memberships to active duty and retired military, law enforcement and first-responders.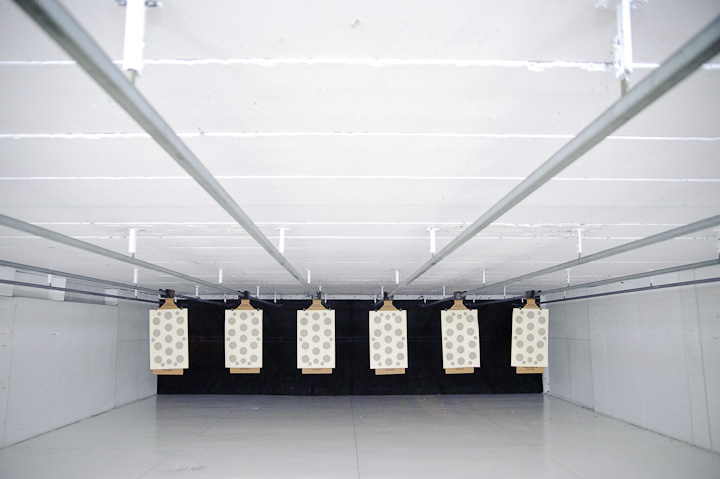 LANE RESERVATIONS
Membership allows you to shoot for free as often as you'd like! And with our new online reservation system, members can log in using their computer, tablet or phone and reserve lanes up to two weeks in advance, at their convenience.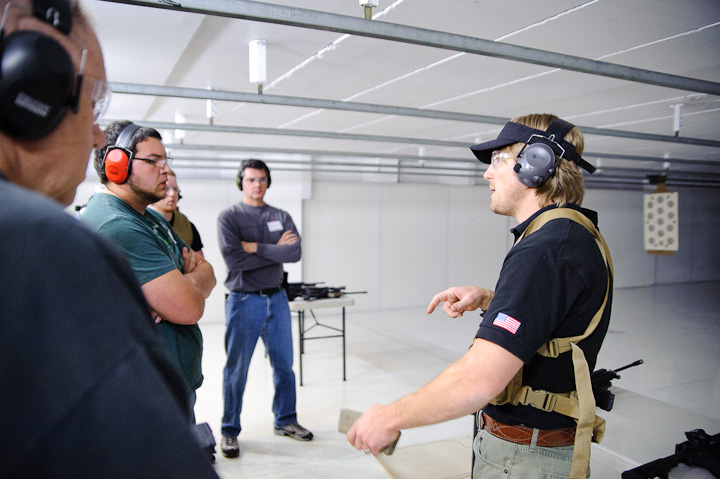 TRAINING DISCOUNTS
BluCore Shooting Center members also receive a discount when they sign up for training classes and private instruction.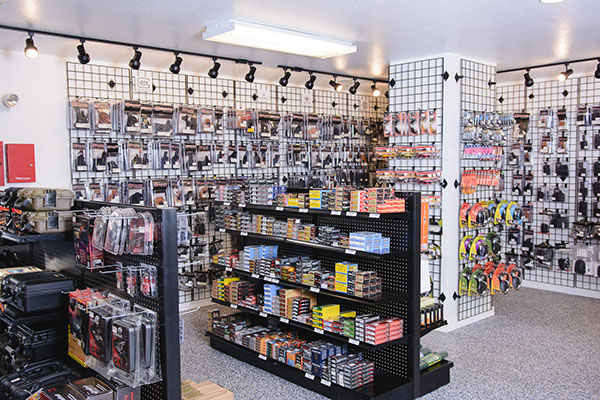 MERCHANDISE DISCOUNT
Our members save money on ALL purchases! Members get a 5% discount on all regular priced merchandise including firearms, and ammunition. We also periodically run Member Only sales with special discounts only for members.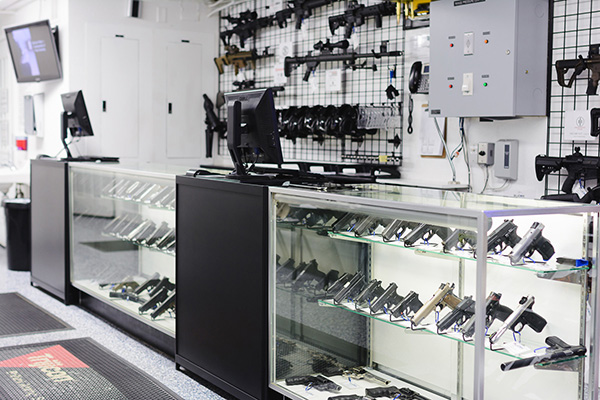 FIREARM RENTAL DISCOUNT
Members also get a discount on all rental guns, paying only $15 to rent handguns, and only $25 to rent our rifles. There is no better way to make a great decision on you next purchase than to "try before you buy." Check out our inventory of almost 100 rental guns.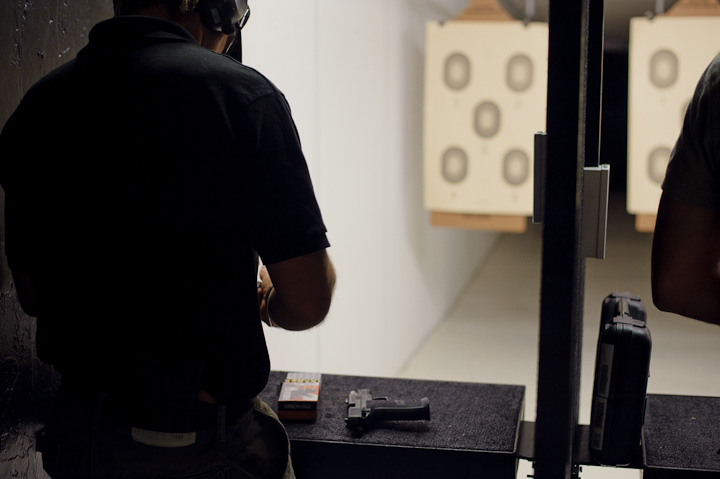 TRANSFER DISCOUNT
Members also save on firearm transfer fees, including Class III/NFA transfers. Applicable fees are collected at the facility when you pick up/drop off the item.
Our climate-controlled indoor range replaces the air in the pistol range every 90 seconds and in the rifle range every 6 minutes, helping to ensure a comfortable, pleasant experience.  All exhaust air is run through a HEPA filtration system that ensures the air leaving our range is clean!
Our 12 lane pistol range is 45 feet long and is divided into an 8-lane bay and a 4-lane bay allowing us to run training events in one bay, while allowing regular range operations in the other.  The electronic target retrieval system allows shooters to set their targets at specific distances, in one yard increments, out to 15 yards.
Our rifle range has 5 lanes and offers Denver's only 100-yard indoor shooting range that's open to the public. With an electric target retrieval system and distance markings at 25, 50, 75 and 100 yards, you can sight your rifle in before the big hunt, or work on your long-distance marksmanship-without a lengthy drive, or dealing with bad weather.