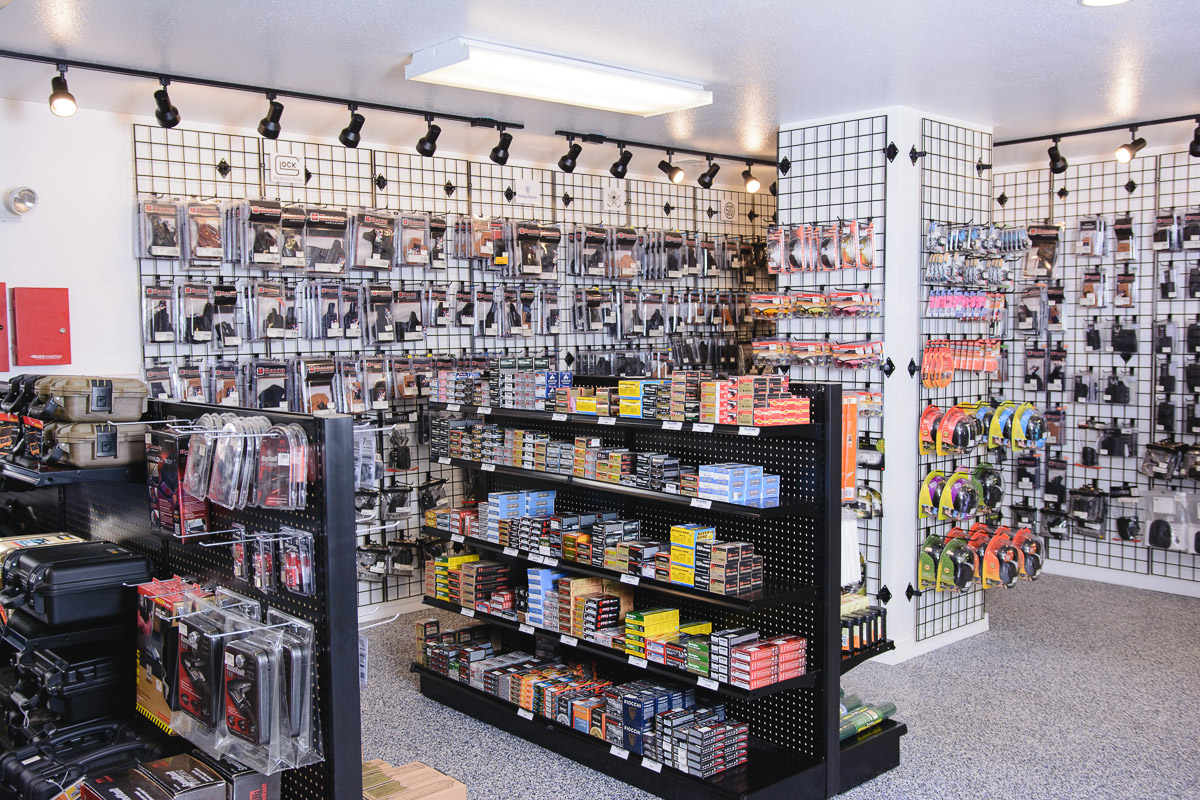 Great Selection
We have a great selection of firearms, merchandise and ammunition. The products we carry have been proven, by us, to be reliable and to perform under the most challenging of conditions.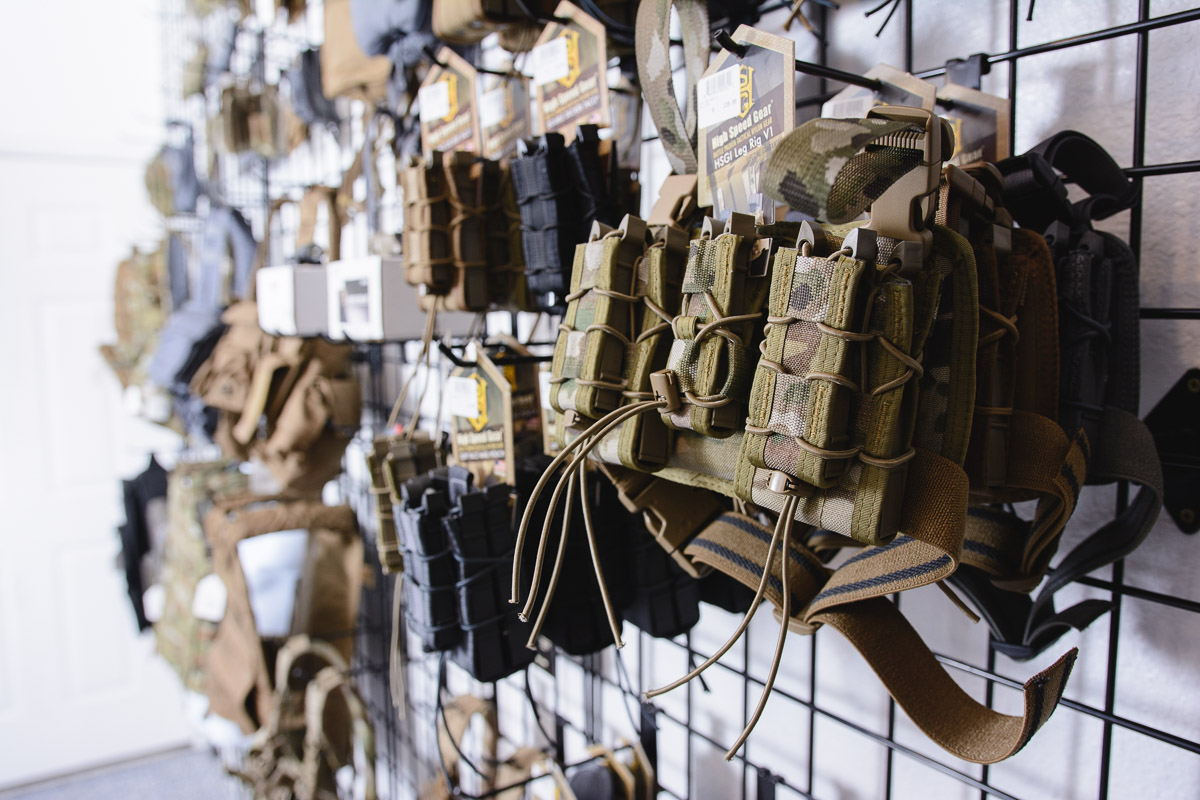 Tactical Gear and Accessories
Whether you are looking for 'cost is no object' gear, or you are on a tight budget but still want equipment that won't let you down, we can help you find what you need.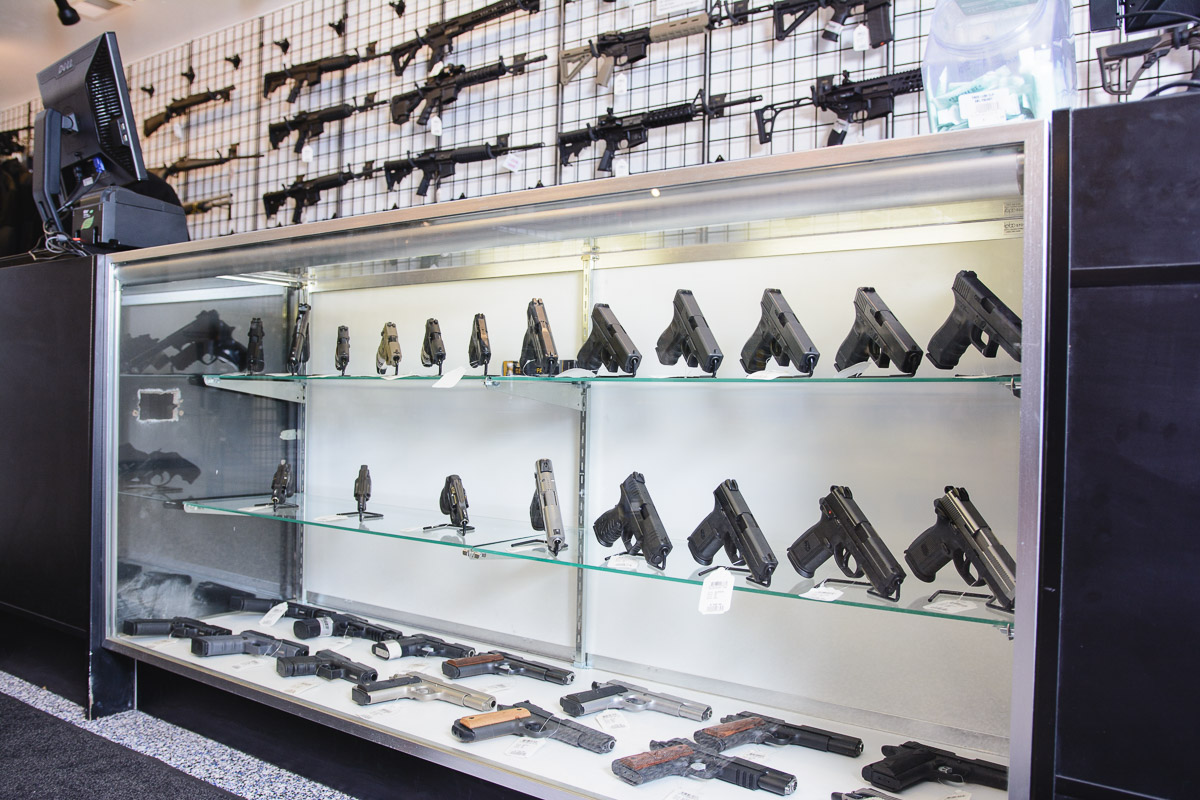 Proven Firearms
With so many firearms to choose from, it can be difficult to decide which one would be your best choice. Whether this is your first firearm, or you are adding to an extensive collection, our expert staff can help you make the perfect choice.