We offer some of the best training you can get! Check us out!...#blucore #blucoreshootingcenter #learntoshoot #smartshooter #skilledshooter #pewpewpew

Posted by BluCore Shooting Center on Wednesday, July 18, 2018
Denver Firearms Training
Whether you are a beginner, or you want to train at an advanced level, our professional training staff can help you develop your skills effectively and efficiently.  All of our training is offered in condensed, scalable and repeatable training experiences-because we understand that not everyone can take multi-day firearms training classes.
We offer training specifically developed for anyone looking to get their Colorado Concealed Handgun Permit (CHP), or for anyone that may already have their permit, but wants to be better prepared.  While many others can provide the basic, minimum instruction required to apply for your permit, we provide combat-proven techniques that will help you be prepared for anything.
We offer a wide selection of Handgun, Rifle/AR and Shotgun training as well as self-defense and home-defense training. Our training program combines the collective experience of military veterans-including members of Special Forces units, law enforcement and competitive shooters to provide an unequaled experience for beginners and advanced shooters alike.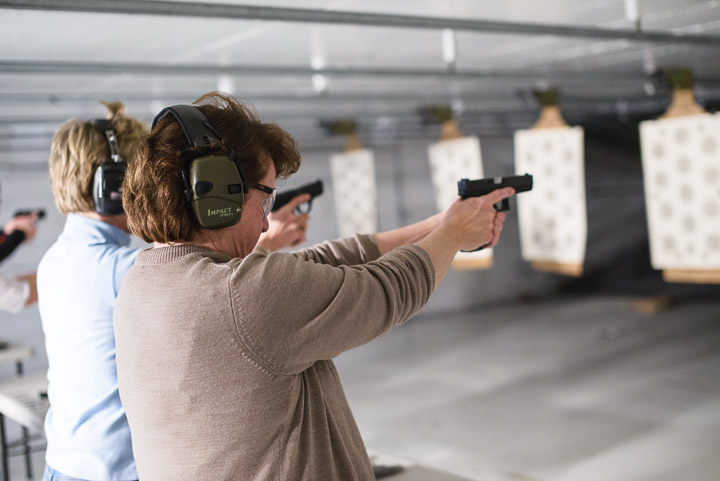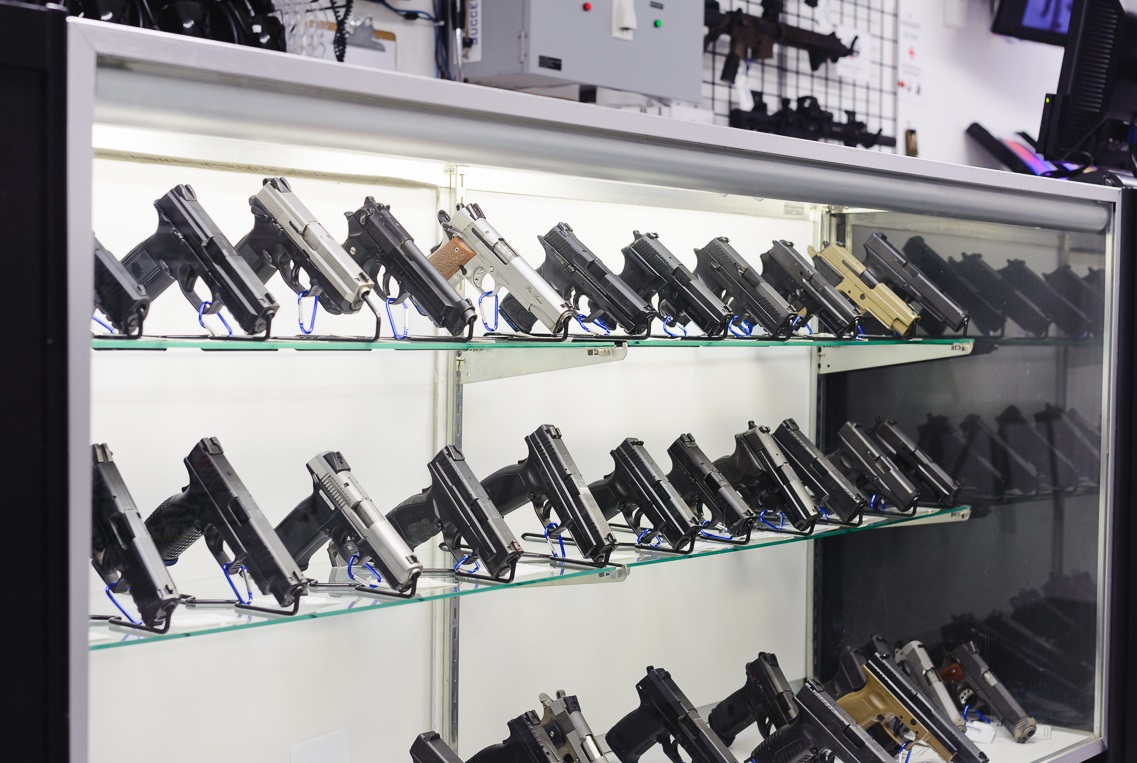 There are other places to train, but nowhere else in Colorado brings this much relevant firearms experience together in one facility.
Please see our Training Schedule for the most up to date information on training classes available. Also, please see our FaceBook page, Twitter feed, YouTube channel   for training announcements and to join the conversation about BluCore Shooting Center!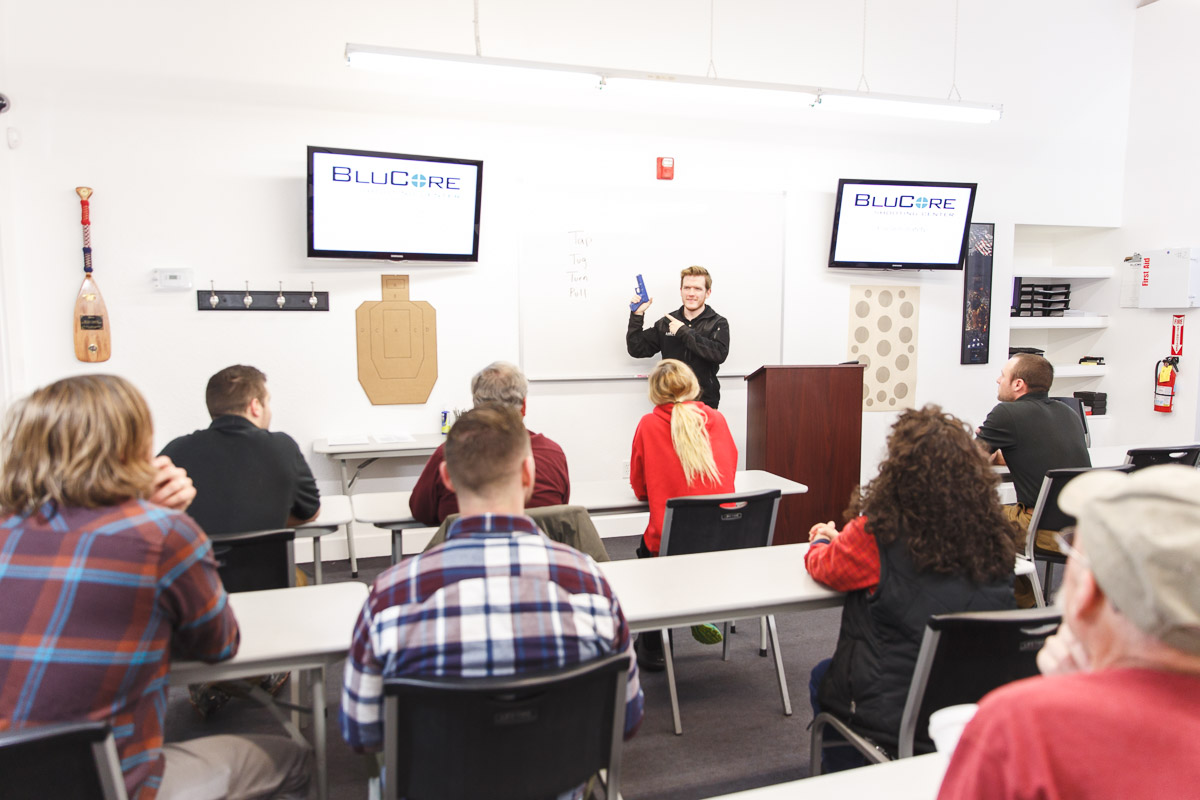 Private Instruction
Whether you are just getting started, or you want to take your training to the next level, private instruction is a great way to learn at your pace.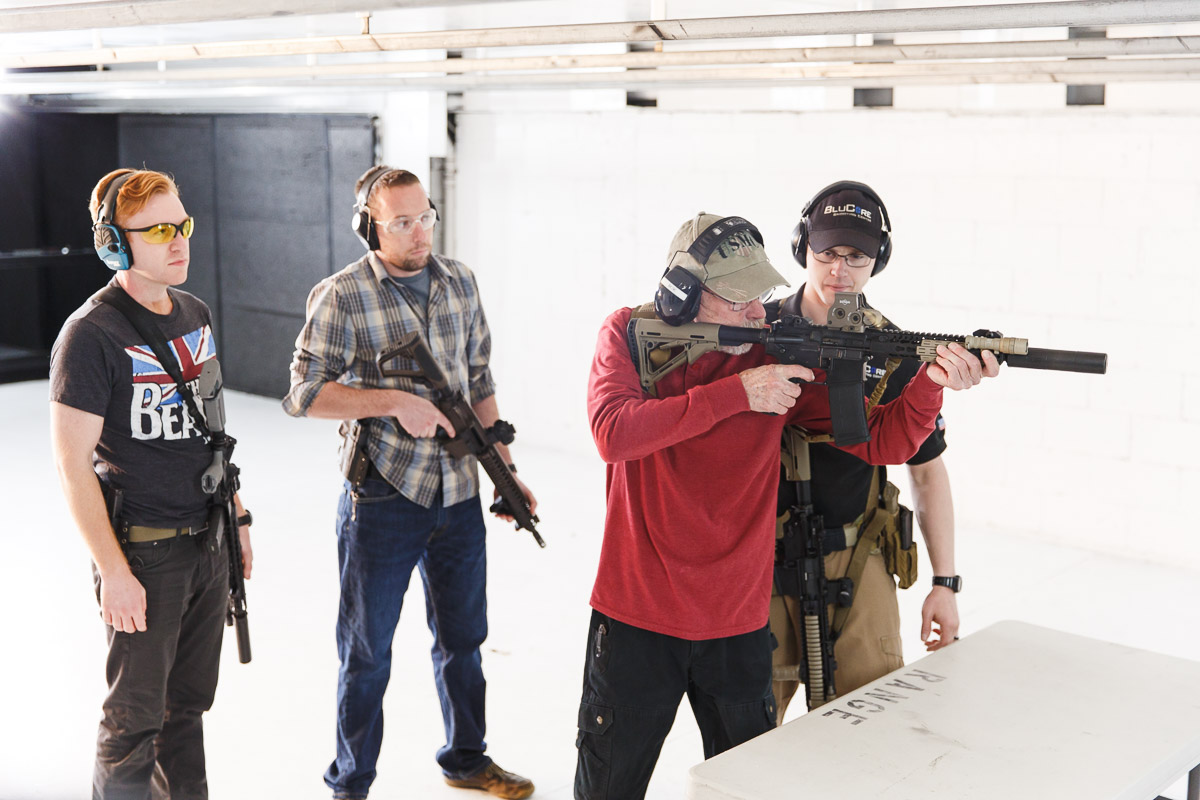 Group Instruction
If you have a group that wants to train together and focus on a specific area, we can tailor make a training session that gives you exactly the training you want.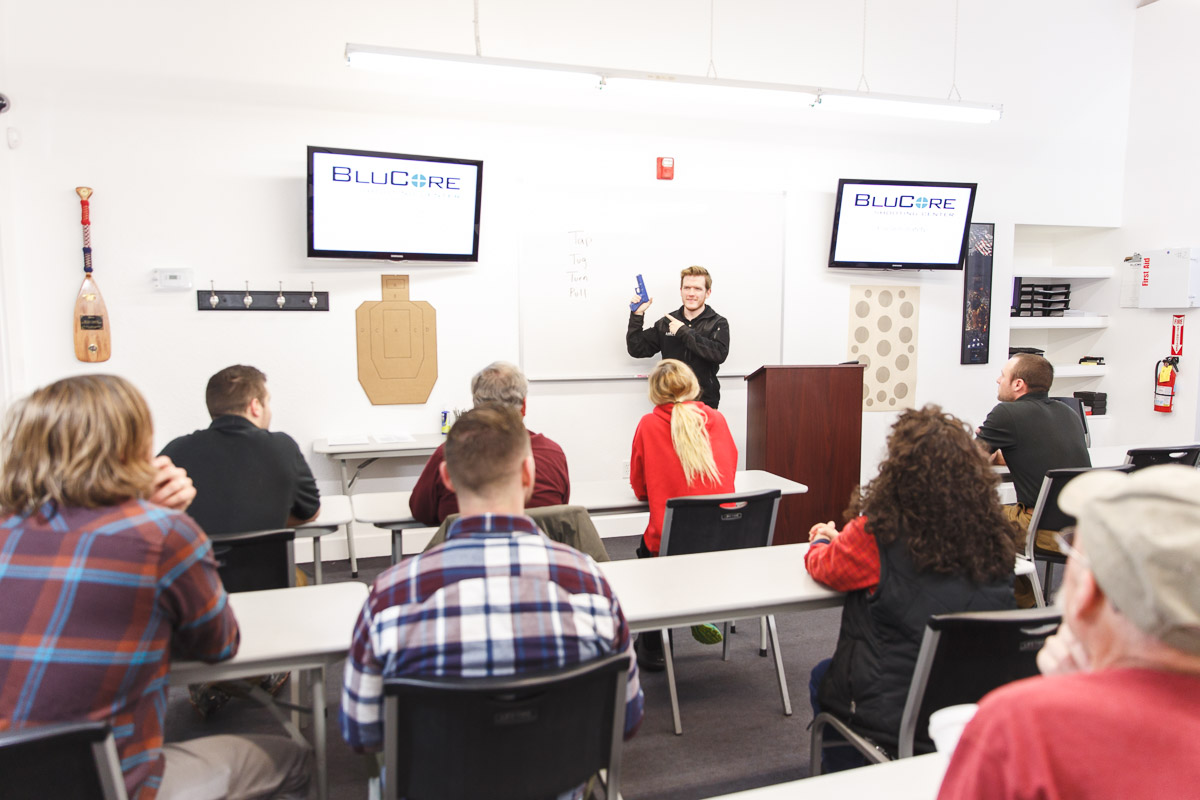 Classes
We offer a wide range of classes in a variety of different skill levels. In addition to offering NRA certified classes we also have developed our own curriculum, including Women Only Training Classes!
My first experience at BluCore was fantastic. Your range is clean, safe, and extremely well ventilated. It's better than shooting outside because the wind is always at your back.
"I just visited your facility for the first time and I feel compelled to tell you about my experience. BluCore was, hands down, the single most positive experience I've ever had at any public shooting range. Your facility was clean and well stocked with the latest gear, and the staff was beyond nice and helpful.."
My wife and I came in for the first time to your store and it was our first time at an indoor range. Your staff was courteous and professional. We will be back. I am looking at getting another firearm after my CCW permit arrives and I will be purchasing from BluCore.