BluCore Shooting Center Training Staff
PRIVATE INSTRUCTION
Intermediate/Advanced— $100/hour
Beginner — $75/hour
*Lessons will be scheduled at the earliest convenience based on the instructors availability.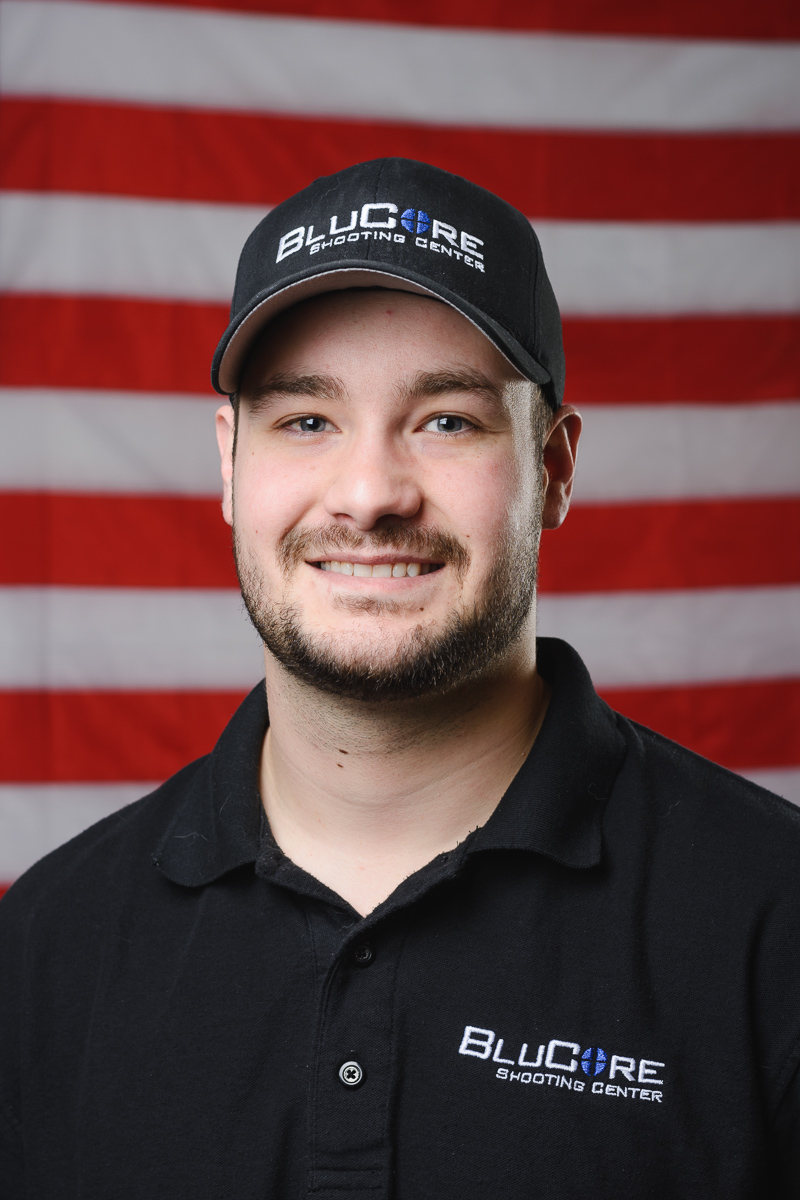 Alex Morgan

Lead Instructor
A disabled Army Veteran with over 8 years of firearms experience, Alex was medically retired from the Infantry after being wounded. Specializing in private instruction for beginning to Advanced shooters with both rifle and pistol. An accomplished shooter, Alex has trained with Competition shooters, various local law enforcement as well as members of the Special Operations Community. His certifications include Army Expert Marksmanship badge, NRA Range Safety Officer, NRA Pistol Instructor, Red Rocks Police Academy, Tactical Combat Casualty Care, VCQB, and active shooter training. He is also a Certified Smith and Wesson M&P armorer.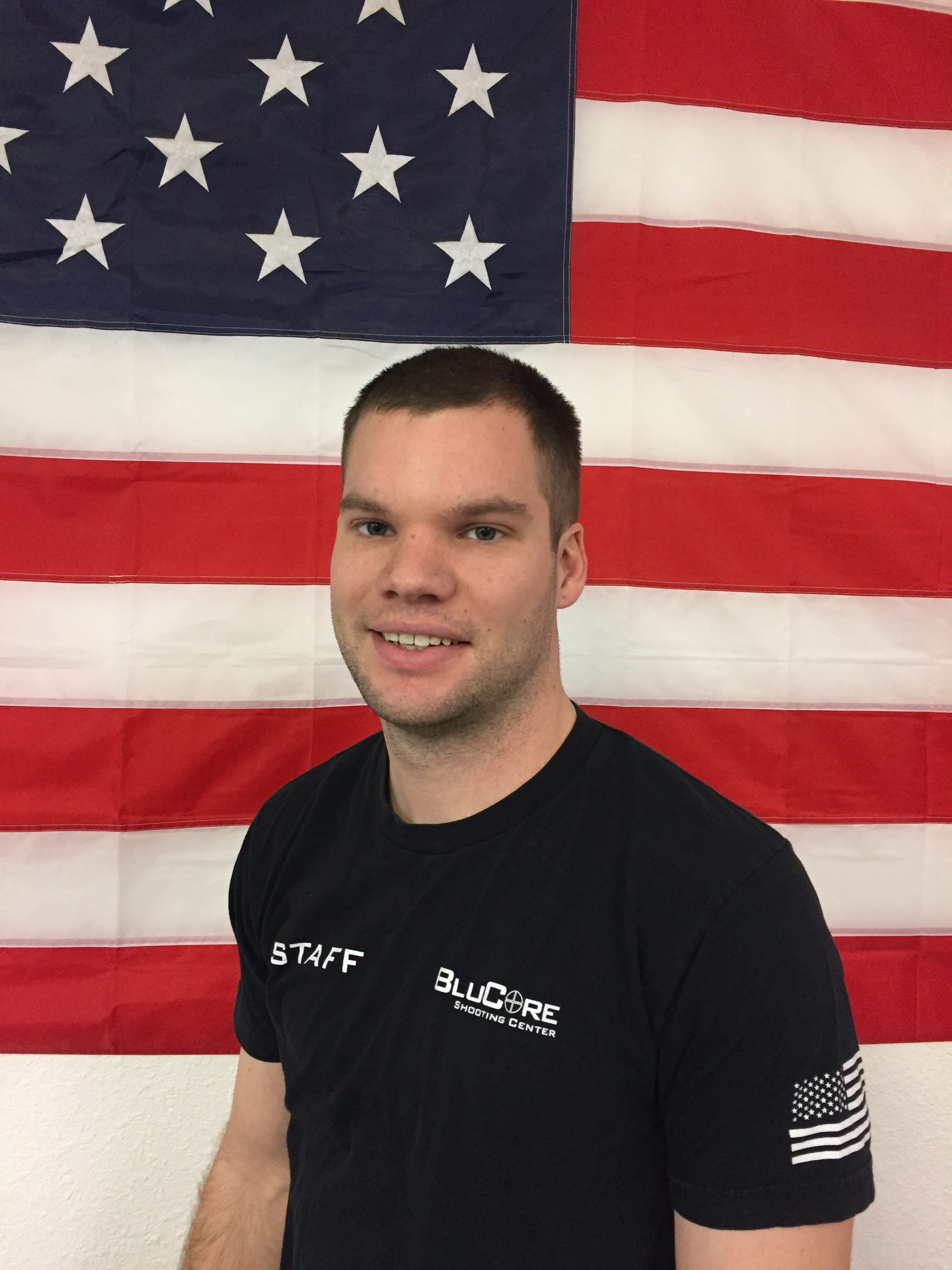 Paul Smith
Instructor
Paul is a full time Law Enforcement Officer and has a passion for shooting. He received training many different areas including vehicle assaults, active shooters, low light tactics, combat casualty care, etc. and uses these skills on a regular basis as a Patrol Officer. In addition to being a 3 gun competitor, Paul also tests prototypes and complete reviews for various companies in the firearms industry. He is very passionate about teaching and will apply his knowledge and experience to make sure you get the most out of each class or lesson.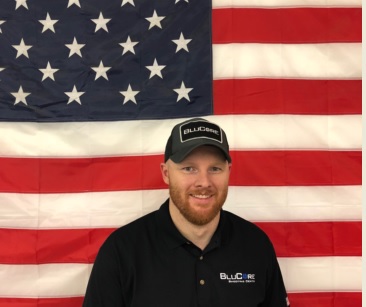 Nick Sealy
Instructor
Nick has been teaching real-world handgun techniques for over 9 years and has had the privilege of both training and learning from military, law enforcement, competition shooters, and civilians along the way. Nick occasionally competes in IDPA/IPSC/3-gun style matches, but mostly enjoys endurance events and adventure races (his team won Survival Trial IV, a 24-hour adventure race with guns at the NRA Whittington Center). In addition to firearms, Nick has taught climbing, mountaineering, tactical rappelling, technical rescue, and emergency/wilderness medicine both professionally and as a member (and former training director) of Park County Search and Rescue. Nick is a certified NRA Pistol Instructor, RSO, and a Wilderness First Responder.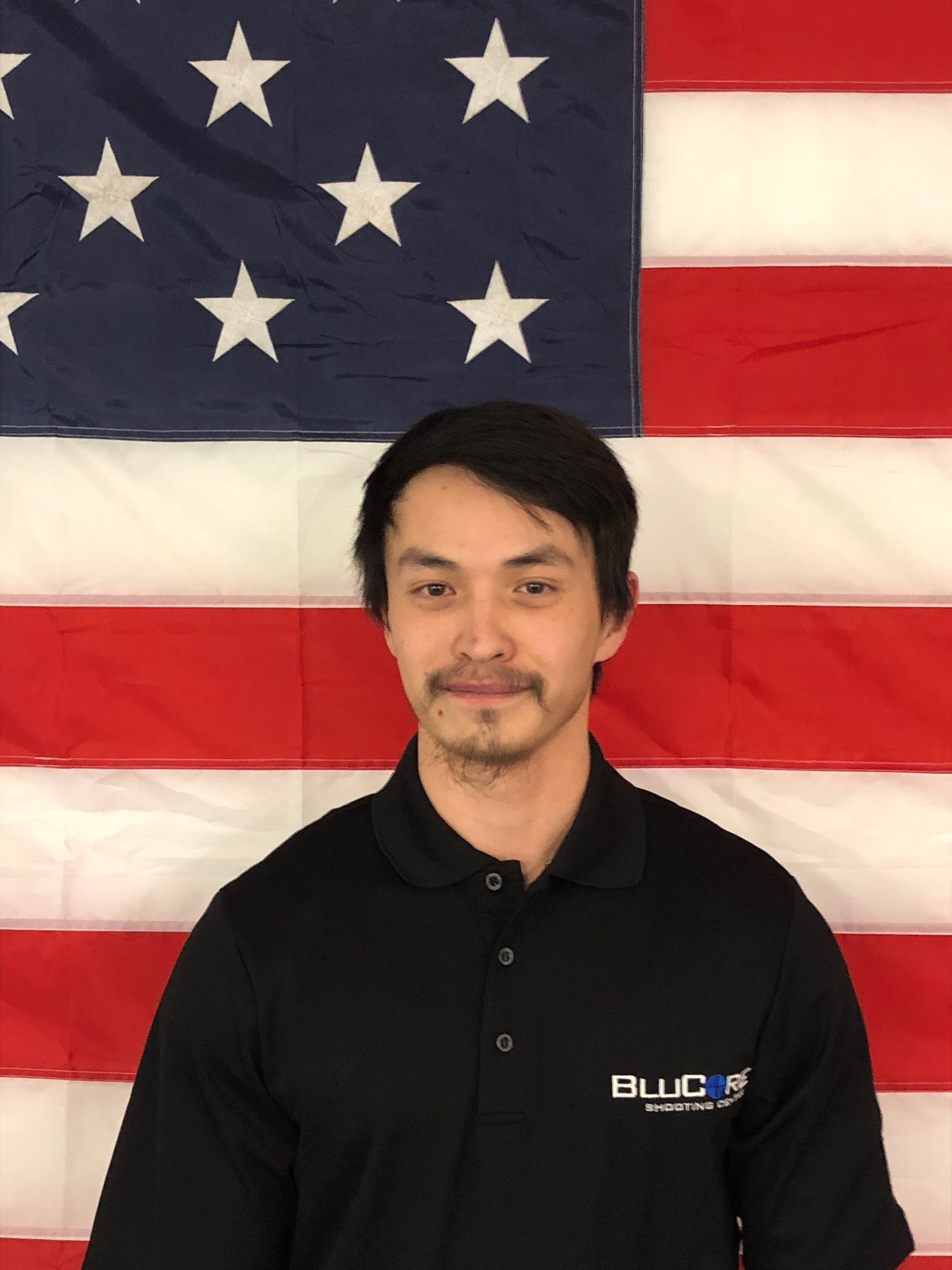 Mark Olson
Instructor
Mark is A United States Marine Corps Veteran, where he served as an Infantry Team & Squad Leader. During his time in the Infantry, he specialized in Urban Combat, Controlling/Integrating Fires, and Helicopter raids. Additionally he received training in Combat Casualty Care, Situational Awareness, and Escalation Of Force. Mark has formally instructed multiple foreign militaries in small unit tactics, shooting, and hand to hand combat. He has participated in multiple Marine Corps competitions placing 1st overall, in areas involving Marksmanship and small unit maneuvers, as well as being selected to represent his unit in the 1st Marine Division Super Squad Competition. Mark currently is attending school to get a degree in Gunsmithing. His certifications include Tactical Combat Casualty Care, Expert Marksmanship Badge, Tactical Small Unit Leader's Course.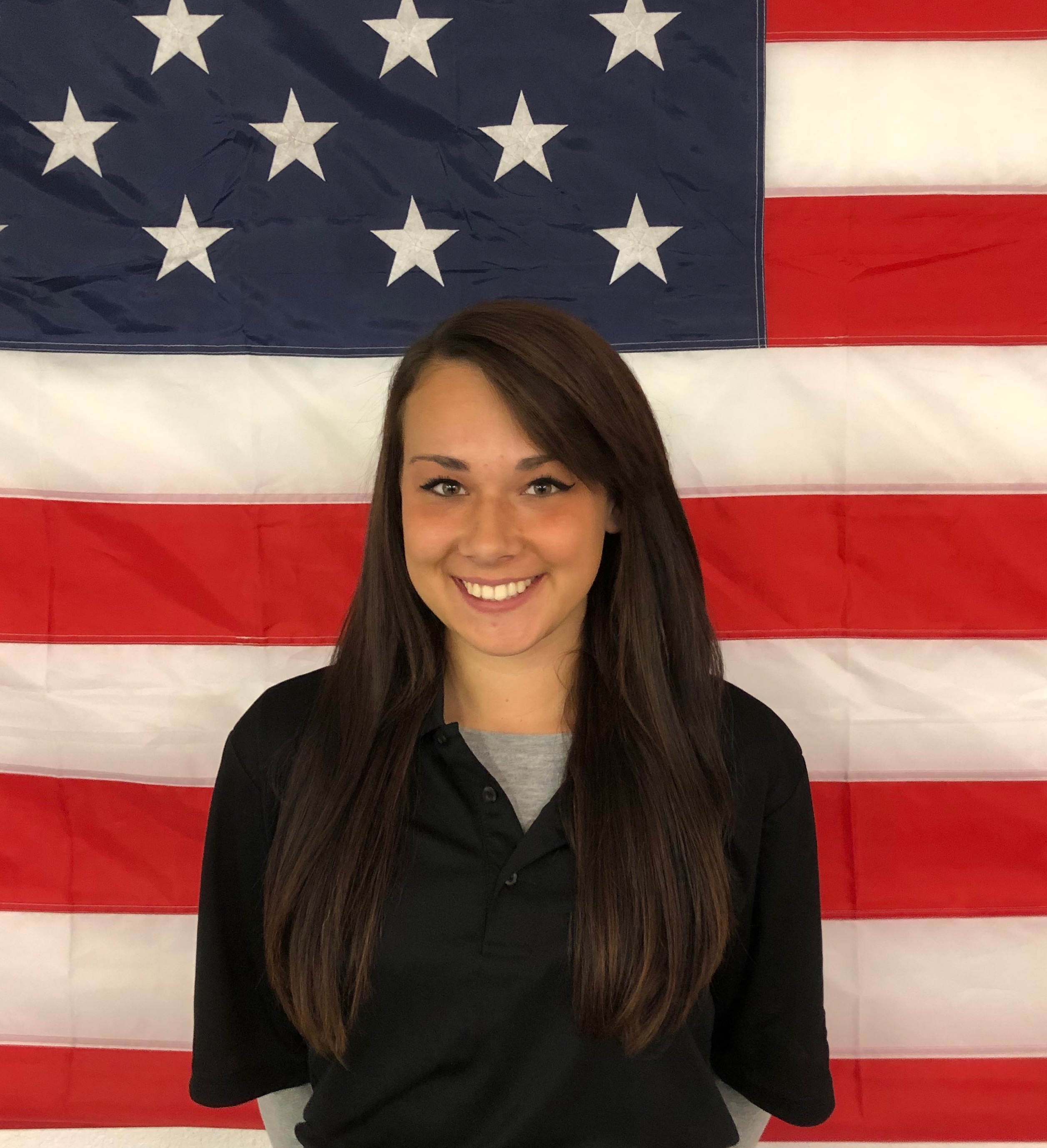 Ciana O'Connor
Instructor
Ciana grew up around firearms and has hunted for 15 years in the Olympic Peninsula of Washington State. Recently moving to Colorado, where she has started training with handguns for CCW as well as a concentration on fundamentals and teaching our Women's Pistol 1 class. She is very excited to continue to learn as well as share her knowledge and skills with others in a classroom setting or in private training. Ciana specializes in fundamentals for new shooters, female shooters, and is a Certified NRA Basic Pistol instructor.